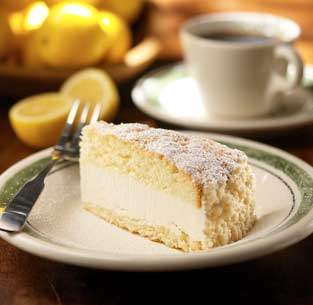 Let's not lie to each other. You know
I love you
. What, with your all-you-can-eat garlicy, buttery, melt-in-your-mouth
breadsticks
; your cheese topped
salad
goodness, your mouth-watering
pastas
(literally, my mouth is watering as I type this love letter to you)
and
soups
- how can I not love you? I haven't even mentioned desserts yet...lemon cream cake......
Where were we?
Oh yes, you are everything a restaurant should be.
Everything, that is, except cheap. You're not cheap. And that $5 off coupon you just emailed to me? Well, that is just
not
getting it done. I want to come visit you, I really do, but I need at
least
a free entree. Better yet, $15 off and
free drinks
.
Then
I might be able to come visit.
Until we meet again...
xoxo
,
Me